Book #1 Taxi Service in Udaipur
WELCOME TO Rajasthan Taxi Online
Book #1 Taxi in Udaipur at Rajasthan Taxi Online. We are one of the most popular Taxi on rent in Udaipur or Taxi Service in Udaipur with a fleet of magnificent cars that can suit all purposes and pockets. We specialize in Udaipur Taxi Services and conduct associated services like car leasing, hotel booking & Tour Packages in Udaipur
Rajasthan Taxi Online is a first-class travel destination in India. It has a rich history and culture which offers you a variety of tour packages that introduces you to the amazing architecture, scenery, and monuments of Rajasthan. In Udaipur, an enormous number of travelers visit every day at every time and they have an alluring effect on them all over the year. In Udaipur Hotel internal feels your appearance more aristocratic. Their people's filling is so beautifully traditional.
Rajasthan Taxi Online is the best taxi service in Udaipur at an affordable price. We provide the best service for online booking and also we have some fleets of cars in good condition available to book. We are providing a taxi service in Udaipur for local travel as well as outstation trip. We have many fleets of cars in good condition available to book. We have good experience in providing taxi services, we have some fleets of cars in the good condition available to book. If you are looking for a taxi service in Udaipur, then we have the best fleet of cars available at your disposal. We have well-trained and expert drivers. Our team is committed to providing you with excellent service when you need it most. We are dedicated to providing the best possible experience for all of our customers, whether they are visiting or living in Udaipur. We have a large fleet of cars available for your comfort and convenience. We are one of the best taxi service providers in Udaipur with all types of cars, like Toyota Innova, Maruti Swift Dzire, Tata Indica, etc.
---
Read More
Want To Book Taxi ?
Please do not hesitate to contact me if you require further information
TOP TRENDING
Day Tours
Rajasthan has good tourist attractions and hotels. You will have a great time here.
---
We Believe In a Smooth Ride and a Hassle-Free Travel Experience.
We are always ready to pick you up - 24/7
OUR BEST
Taxi Hire
We have a variety of cars to suit your needs, including small, luxury, and economy vehicles. We have all types of cars like sedan, luxury sedan, and SUV available for booking. You can also book a taxi which is perfect for families and groups. We have some luxury cars in our fleet and also we provide the best service for your family trips.
---
FAMOUS DESTINATION
Rajasthan Tours
Rajasthan, the land of Heritage , heritage, and cultural tours , is located in the northern part of India.
Jodhpur is the second-largest city of Rajasthan and is commonly known as "The Blue City".
---
Read More
---
Jaisalmer is a beautiful border city lying on the western end of the country offering plenty of things.
---
Read More
---
Mount Abu is the only hill station in the state, and it stands at 1722m above sea level.
---
Read More
---
---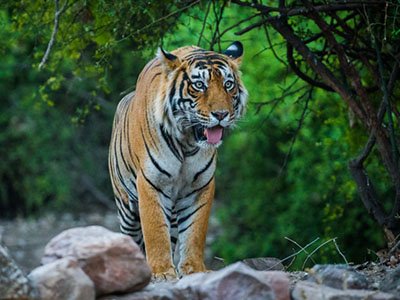 Sawai Madhopur, a prominent figure in Rajasthan's eastern region, is seen huddled up.
---
Read More
---
Pushkar is not an unknown name, from the religious sights to the quirky cafes.
---
Read More
---
Bikaner is the home of one of two biplane models that the British used during World War I.
---
Read More
---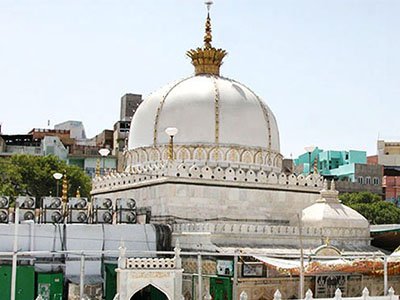 Ajmer can be found in Rajasthan, northern India. South of the city's artificial.
---
Read More
---
FEEDBACK
Testimonials
---
Today I called the taxi. Within minutes it was booked at a reasonable price. Our Taxi driver was also on time. Then my trip started. He had a good knowledge of the city and forts. Altogether it was a wonderful experience.
Harsh Kumar